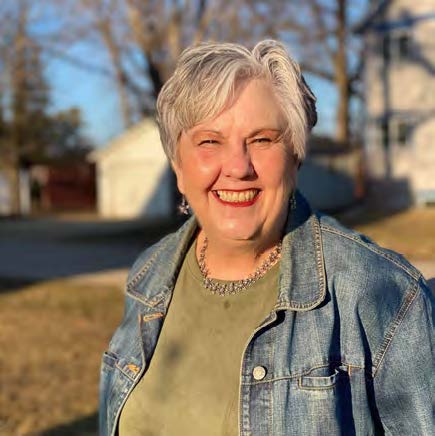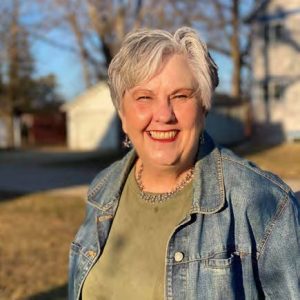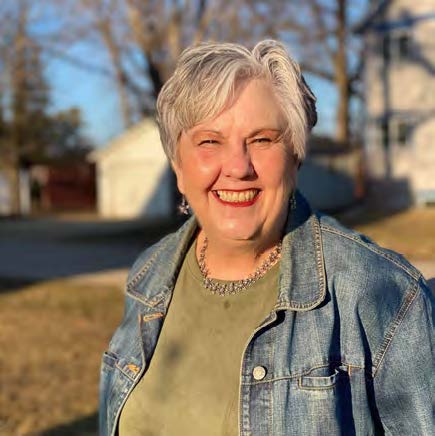 Semcac has senior and caregiver advocates in 4 counties. The Dodge and Steele County advocacy program is covered by Melissa Almer. The Fillmore and Houston County position is currently open, following the exit of Paige Martin-Stanley. The goal of the advocacy program is to help individuals access the appropriate resources and services to maintain independence, as well as provide support to caregivers.
Advocates assist individuals in completing paperwork to access county services such as waivered services, SLMB, SNAP, and any benefit they may be eligible for. Additionally; advocates can assist clients in accessing Energy Assistance, telephone programs, home repair loans, and other programs which may fit their needs. Assistance can be provided in the home or in the office, based on the client's needs.
Melissa comes to Semcac after years of community work. Initially as a certified sign language interpreter; she has worked as a program consultant/advocate for Deaf and Hard of Hearing Services Division of DHS. Melissa's education includes work in business communication and cross cultural communication. She is trained as a medical sign language interpreter and worked for two years with Metropolitan Medical Center and Hennepin County Medical Center.
When asked what she enjoys most about her position as an advocate, Melissa responded, "As an advocate, I have always had an interest in working with people who were elderly. I am drawn to help people who want assistance and will roll up my sleeves to get the job done. It gives me great satisfaction to use the skills honed over years of work experience to keep someone in their home or make the transition to assisted living or other services when it is needed."
Recently Melissa assisted a woman after the death of her husband. While her family was supportive to her emotional needs, they did not know where to start regarding finances and other government programs. The woman's husband had been her representative payee on her social security benefits due to her disability. When he died that payment stopped immediately and she was without income. Melissa and the consumer worked together to remove the representative payee from her account. Together they were able to get her the additional social security benefit due to her and she did not lose her housing in the process. They were also able to help the consumer obtain SNAP and SLMB benefits (food support and a Medicare Savings program).
Melissa's advocacy and determination in working together with the client and county staff really helped this individual get through a challenging time. Melissa and the individual continue to meet once or twice a month to go over paperwork. This helps assure stability in her benefits and overall living situation. This story is a great example of what advocates can do to guide people through tough times and help them access the services they need.