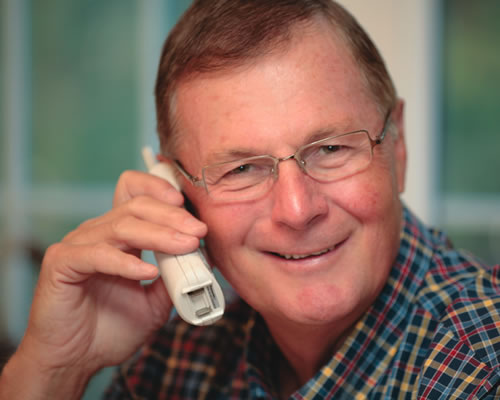 The Senior LinkAge Line® is a free service of the Minnesota Board on Aging, delivered by Southeastern Minnesota Area Agency on Aging, and other Minnesota Area Agencies on Aging partners.
Senior LinkAge Line® services are provided by a dedicated staff ready to help.
Senior LinkAge Line Services
Senior LinkAge Line
Call Center
Call 800-333-2433
Monday-Friday
8:00 a.m. to 4:30 p.m.
In-Person
Assistance
Helping you plan
to stay home
and live independently.
Preadmission
Screening
A PAS is required for anyone seeking admission to a MN Medicaid nursing facility.
MinnesotaHelp.info
An online resource
on aging for individuals
and professionals.