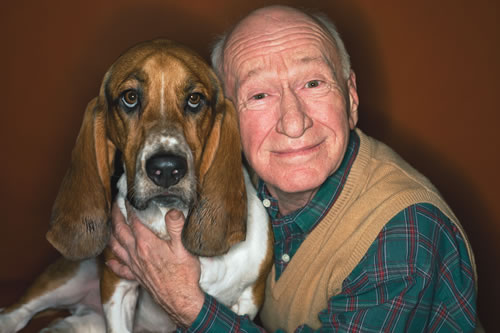 The Senior LinkAge Line® is a free service of the Minnesota Board on Aging, delivered by Southeastern Minnesota Area Agency on Aging, and other Minnesota Area Agencies on Aging partners.
Home Life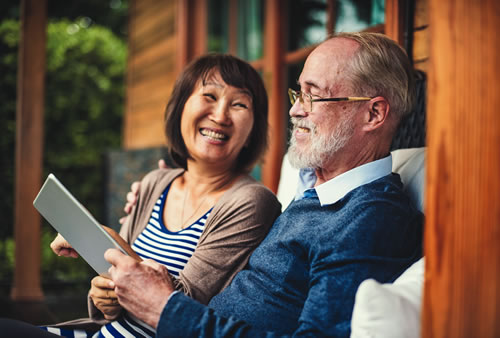 As we age, we all would like to maintain independence and do what we can for ourselves. Many older adults can maintain this independence, however, making some plans or modifications may be a good idea.
Healthcare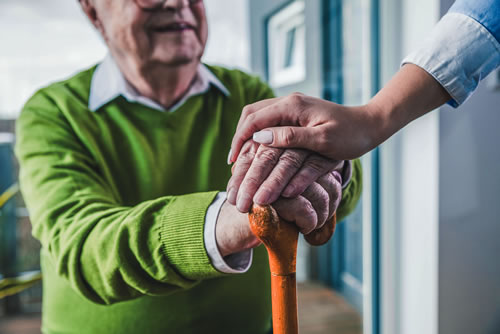 Staying on top of healthcare concerns and issues is important. Ensuring access to the right providers is key as well as knowing what the options are when it comes to insurance or Medicare.
Finances & Insurance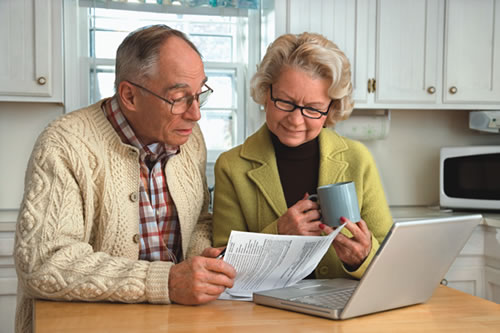 Own Your Future aims to make Minnesotans aware of the importance of planning now to identify personal and financial options to meet their future long-term needs.
Services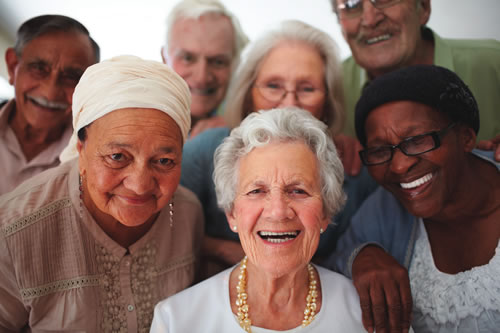 There are a variety of services available for older adults living independently.
Using services available may help those seniors age in place longer and bring a sense of independence and security.
Return to Community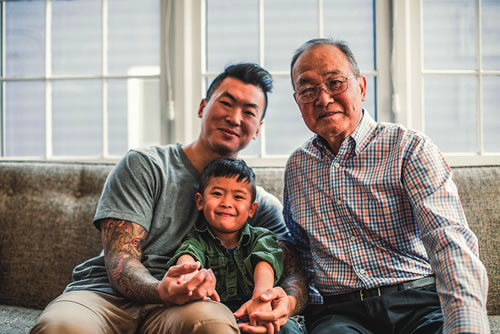 The Senior LinkAge Line® Line provides free help to older adults who may need support remaining in or returning to their home after a stay at a nursing home or hospital.
Caregivers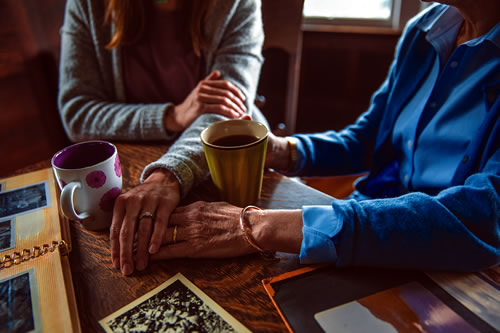 Whether you are looking for help at home; exploring ideas about the options and programs available; or trying to find a specific service like transportation or respite, our Senior LinkAge Line® specialists can guide you.