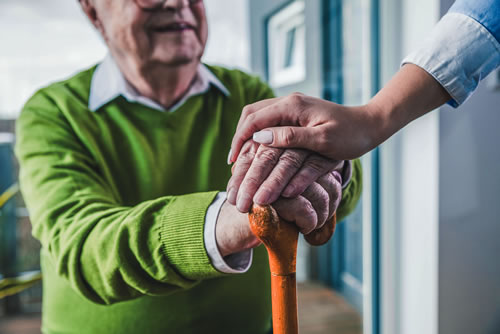 Naturally aging can bring on healthcare concerns and issues
Staying on top of these or any concerns is important. Ensuring access to the right providers is key as well as knowing what the options are when it comes to insurance or Medicare.
Our Senior LinkAge Line® specialists have the current information on Medicare, health insurance options, prescription assistance, and long-term care insurance.
The Senior LinkAge Line® is Minnesota's State Health Insurance and Assistance Program (SHIP). We can help resolve billing errors, compare health or drug plans and fight fraud and abuse.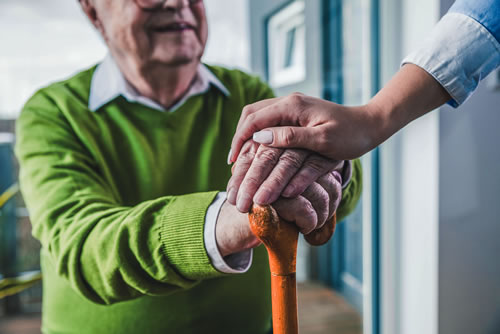 Older Adult Focused Healthcare
Primary Providers
If you have a primary care provider that you have been with for a while and are happy with, there is probably no need to explore other providers. If you are looking for other options, a geriatricians may be a good fit. A geriatrician is a health care provider who is specifically trained to evaluate and manage the unique health care needs and treatment preferences of older people. Geriatricians focus on maintaining patient well-being and independent functioning.
Home Health Care
Seniors coping with chronic conditions may be able to receive skilled care in their home.
Long-Term Care
Making a plan is important, but knowing where to start may be confusing. There may be many questions such as how will I pay for it and what type of care is available?
Mental Healthcare
Depression and anxiety are two of the most commonly occurring mental health disorders and there are treatment options. While we tend to look at the physical issues with aging, we should not overlook mental health.
Prescriptions
It is common for older adults to have more prescriptions as they age and there may be concerns with the cost and insurance. Having someone guide through this may be very helpful. Also, working closely with a pharmacist or healthcare provider to be aware of any interactions of medications is important.
Hospice
Receiving care for a terminal illness supports a quality of life towards the end of life. Patients receive comfort, emotional and spiritual support.
There is also a handbook available called "Health Care Choices for Minnesotans on Medicare"
Produced each year in the fall this handbook has all the Medicare supplement plans, advantage plans, drug plans available in Minnesota.
Basic information about Medicare, types of plans and assistance programs is included.
To better help understand your options and answer your questions, call the Senior LinkAge Line®.