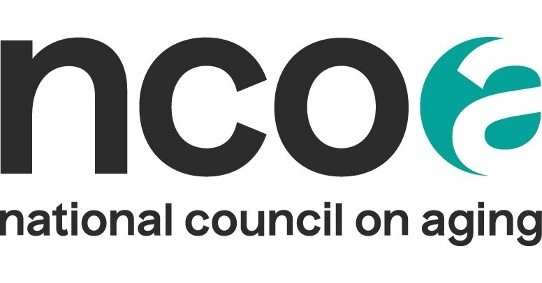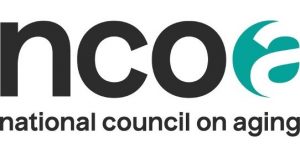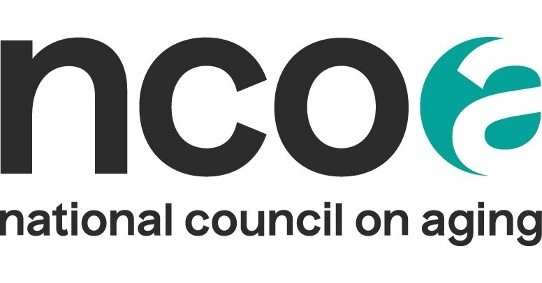 Fall Prevention Awareness Week has arrived once again! Every September on the first day of fall, the Falls Free® Initiative promotes National States, organizations, and other entities working to support older adults are encouraged to host and promote falls prevention education and screening activities to raise awareness about the impact of falls among older adults and offer practical fall prevention solutions.
The Olmsted County Falls Coalition works on this all year, and they make a special push to address solutions and raise awareness during Fall Prevention Awareness week. With COVID in mind, they are not planning on leading multiple in-person presentations this year but instead will focus on a series of virtual roundtable discussions with Wellness/Activity directors of independent and assisted living communities. The goal is to find out more about what they are already doing to prevent falls, learn from each other, and offer additional resources and support to enhance programming and education in those settings.
In addition to the roundtable discussion, the coalition has presented at Towne Club Apartments to 25 people in early August and may present to a group of seniors at Autumn Ridge Church in October. From their work last year, the coalition still has copies of the "Build Better Balance" books. This year, they are matching older adults to student coaches or working in small groups to move through the material covered in the book. This is possible through a partnership with Family Service Rochester, Winona State University, and Mayo Clinic DP Students. If interested in taking part in this, call FSR at 507-287-2010.
There are still some evidence-based fall prevention classes available to sign up for this fall if you are interested:
Austin YMCA– Virtual—September 21st-December 9th, 9:30-10:30, www.yourjuniper.org
Ace Brain Fitness-Virtual—September 14th-December 7th, 10:30-11:30 www.yourjuniper.org
Stewartville- United Methodist Church-In-Person-900 John Wesley Ave NW, September 14, Tue & Thurs. 10-11:30, Call FSR to register- 507-287-2010