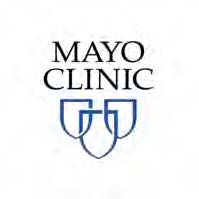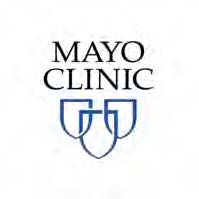 Mayo Clinic is seeking healthy women volunteers, ages 70 and older, to participate in a research study. The purpose of this study is to learn if new study medications can help reduce aging cell abundance and to study their effects in people. Additionally, we are testing whether intermittent treatment with these medications reduces markers of biological age and improves bone health and potentially the risk of osteoporosis.
YOU MAY BE ELIGIBLE TO PARTICIPATE IF:
• You are at least 70 years old, a female, and healthy.
Study participation will last for about 5 months and includes 8 visits. We will ask you to complete blood draws, bone density testing, questionnaires, and other tests to determine eligibility. Remuneration will be offered.
For more information, contact a member of the study team at 507-538-6023 or by email: volkman.tammie@mayo.edu