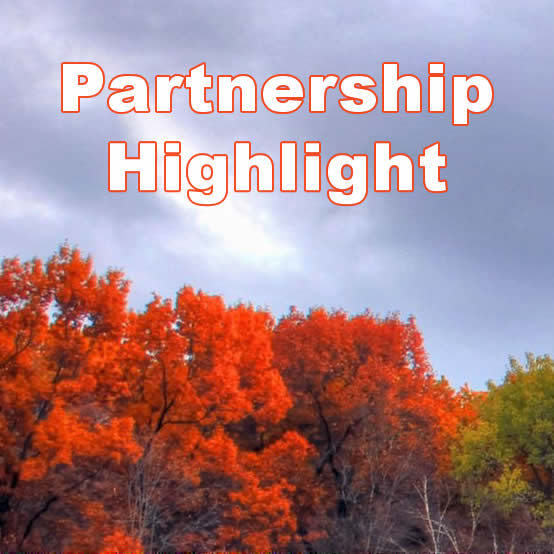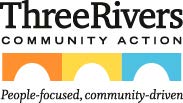 Three Rivers Community Action works with multiple community partners to provide transportation, food, housing, energy assistance, advocacy and education to individuals and families. Meeting these needs is at the heart of their mission and ultimately helps older adults age in place more successfully.They currently serve older adults in Goodhue, Rice and Wabasha counties who are 60+. One of their programs is focused on providing support to caregivers in the form of information, resources, and referrals to community partners. There are two advocates that assist in this mission: Carla Pearson, LSW – Older Adult Services Coordinator and Nicole Pelzl, BS – Older Adult Services Specialist.Carla Pearson is a Licensed Social Worker and is a strong advocate for older adults and their caregivers in Rice and Western Goodhue Counties. She maintains an active caseload of older adults and is especially passionate about depression awareness and treatment, assisting caregivers with navigating the dementia journey, and problem-solving issues so older adults can safely remain in their home for as long as possible. Carla earned her Bachelors of Science in Social Work at Augsburg College where she met her husband. They now reside in Northfield with their three dogs and have three daughters in college.
In 2015, Nicole graduated with a bachelor's degree in Human Services from Metropolitan State University. One year after graduating from college, she moved away from the cities to settle in Cannon Falls. Shortly after, she applied at Three Rivers as an administrative assistant and is now an advocate. She will be celebrating 5 years in October with the agency. The most rewarding aspect of being an advocate is visiting her clients, listening to their stories, and helping them find the services they need to stay in their home. In her free time, Nicole enjoys being outdoors, traveling, and playing with her two-year-old American Bulldog. She shares a favorite quote:
"If you can wake up every morning loving what you do, & help & inspire others around you to be better than they were yesterday, then you know you're doing something right in business and in life"
SEMAAA is grateful for their work assisting older adults with options for services to remain independent and at home. If you or a loved one would like to reach Three Rivers Older Adult Services, please contact Carla at 507-330-7152 or Nicole at 507-421-6067.